River Retreat I Apartments
600 Cheyenne Blvd., Madison, TN 37115
(615) 865-2840 Telephone
(615) 860-4857 Fax
River Retreat I Professional Team
Debbie Tucker
PROPERTY MANAGER OF THE YEAR 2003
Property Manager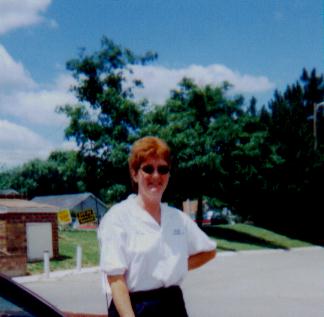 Debbie has several years experience in Property Management. Coupled with her exceptional organizational skills and love for the business, resident request and needs are always met in a timely manner. Her expertise makes your move to River Retreat I effortless.
Leasing Consultant
James Mayville
Bob Zouzalik
Maintenance Supervisor

Bob has over 20 years experience in the maintenance field and is River Retreat I's Maintenance Supervisor. He was awarded the Maintenance Man of the Year in 2001 and 2002 from Parthenon Properties and we are very proud to have him lead our maintenance team. Leaving for the day with no outstanding maintenance request is a goal taken very seriously by Bob.
James Mayville
Maintenance Tech & Office Assistant
With several years experience in maintenance, James is the newest addition to the River Retreat I Staff. Teaming with Bob on maintenance, you'll have to look hard to find a better maintenance staff!